We do everything to maintain our highly professional employees, because we know that maintaining our best employees is the key to maintaining your business.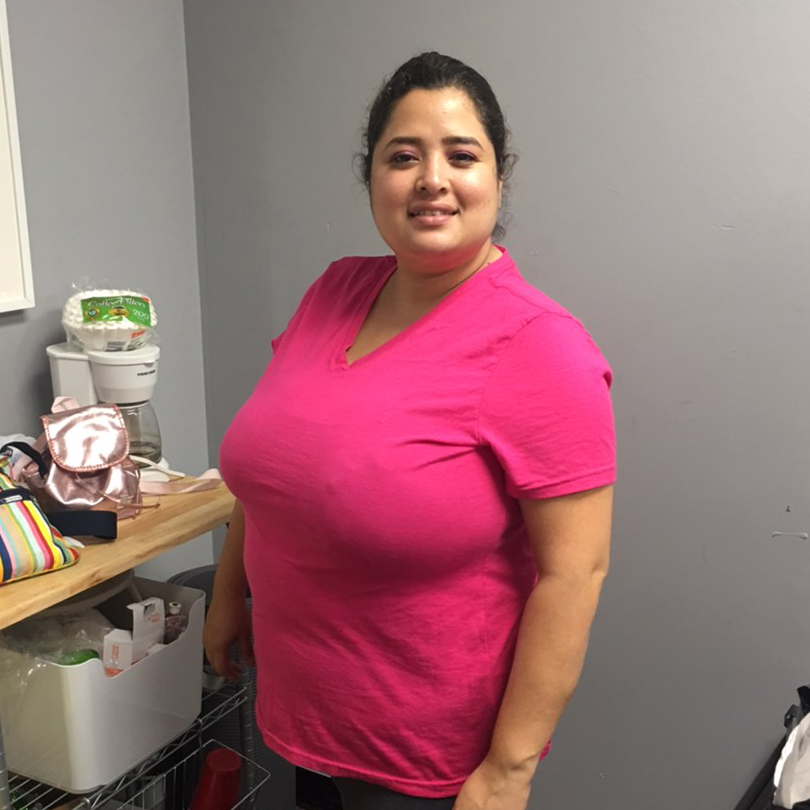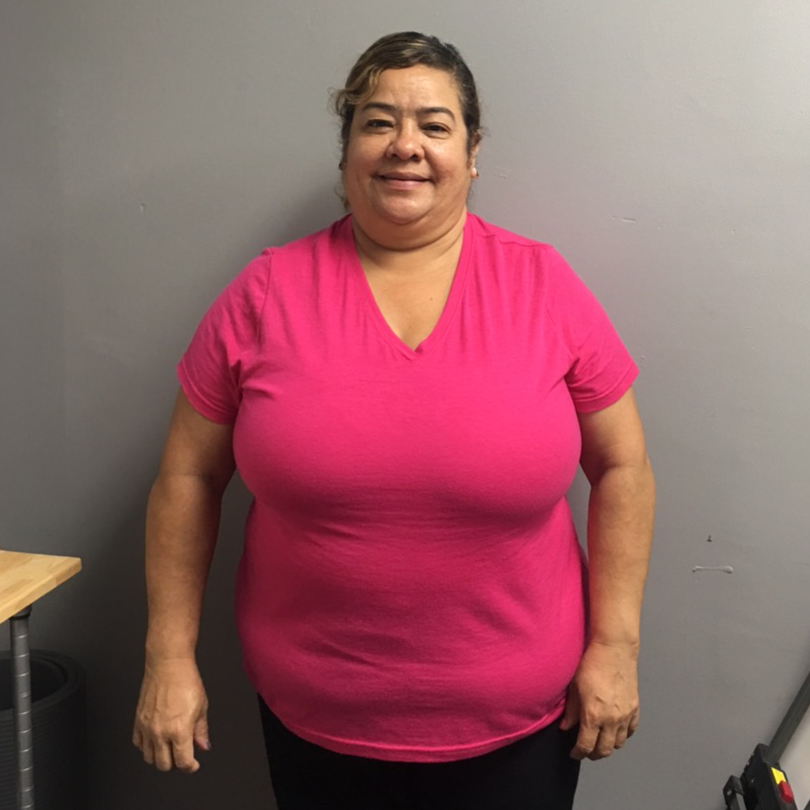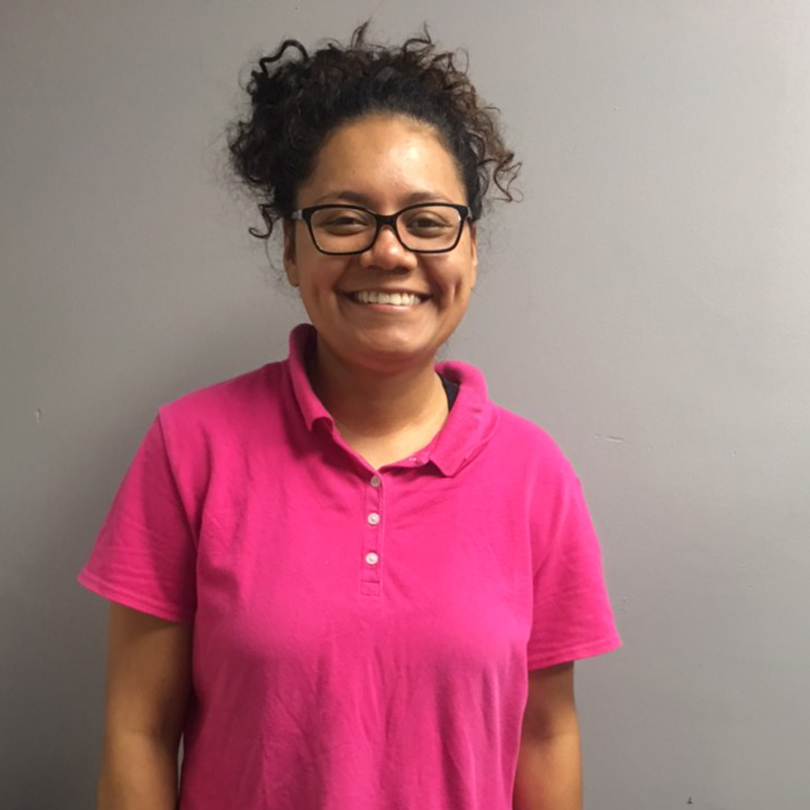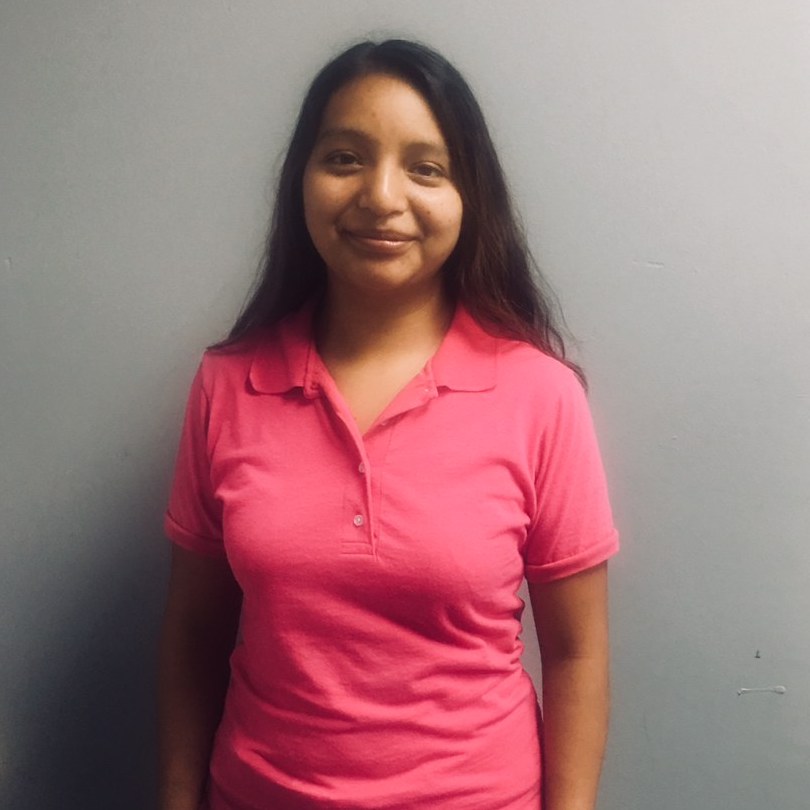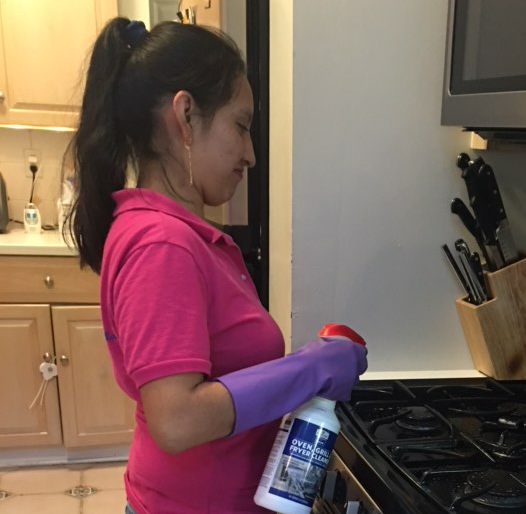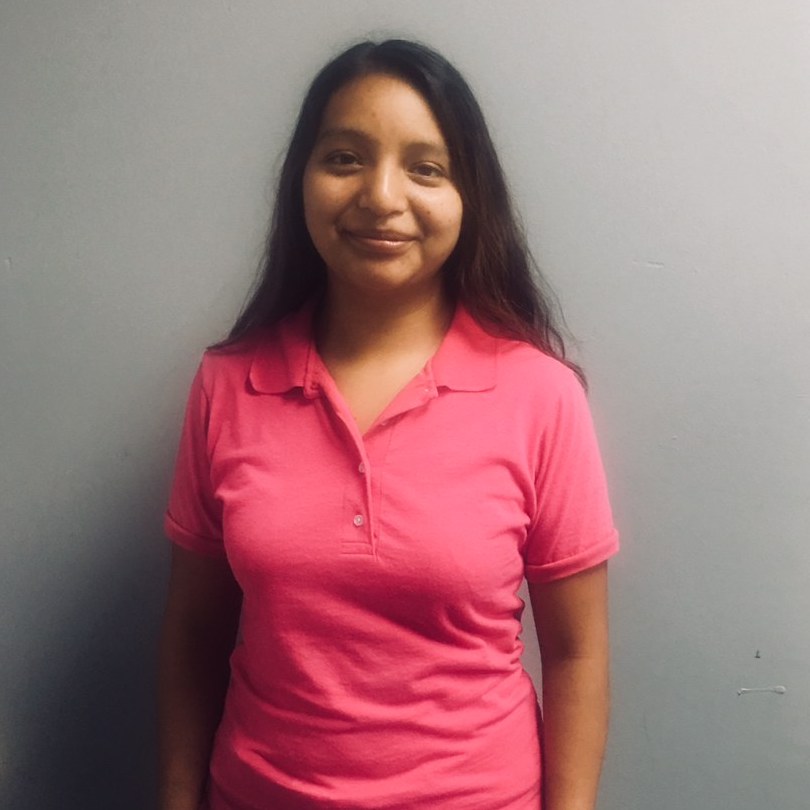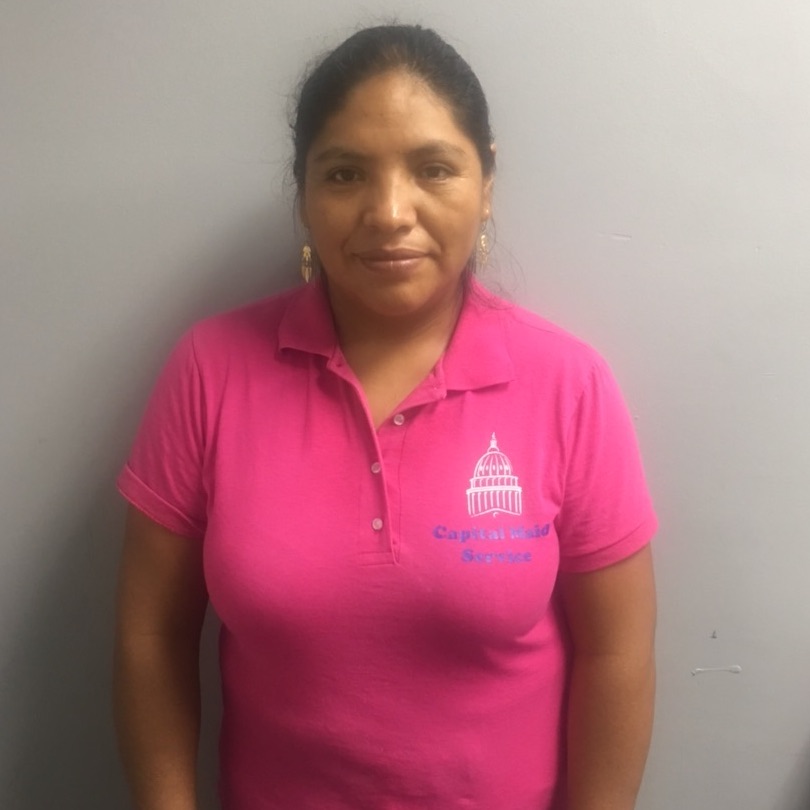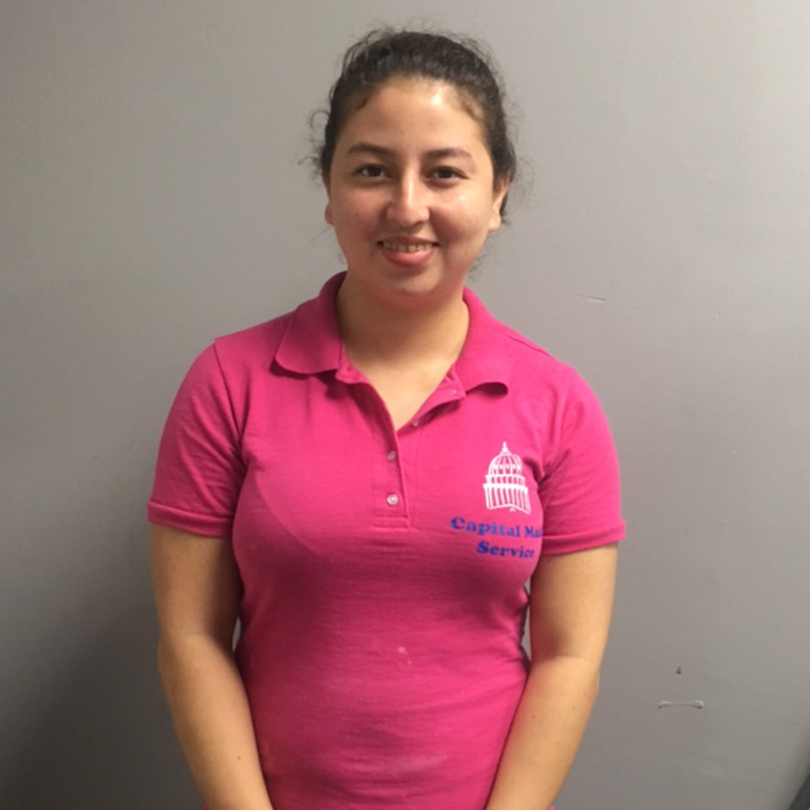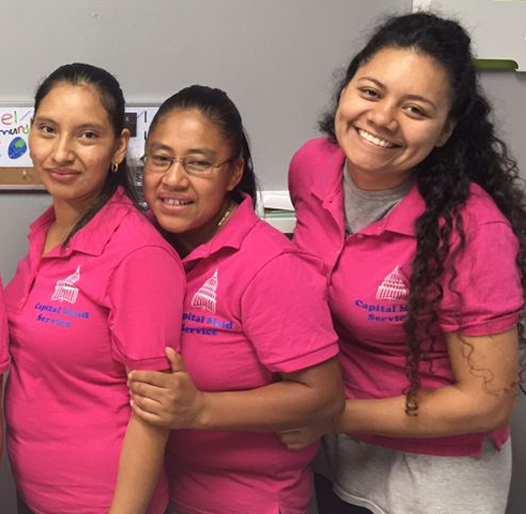 Our staff is the main and most important difference from other maid services.
Cleaning a house is not something that is defined by certain rules. There are many little things that can be done to perfection or omitted by a maid. That is why it is very important to have a motivated, experienced and trustworthy person who comes to clean your house.